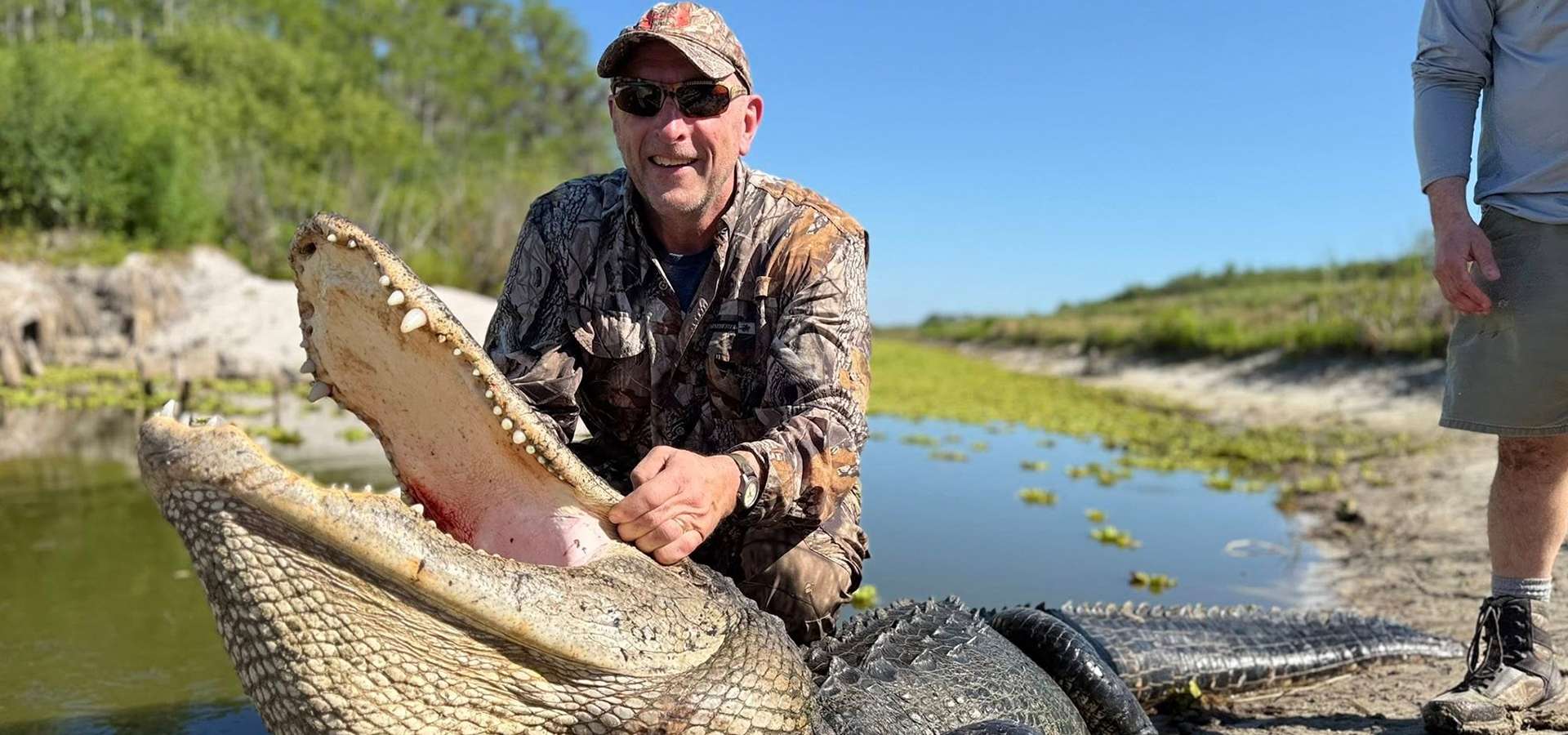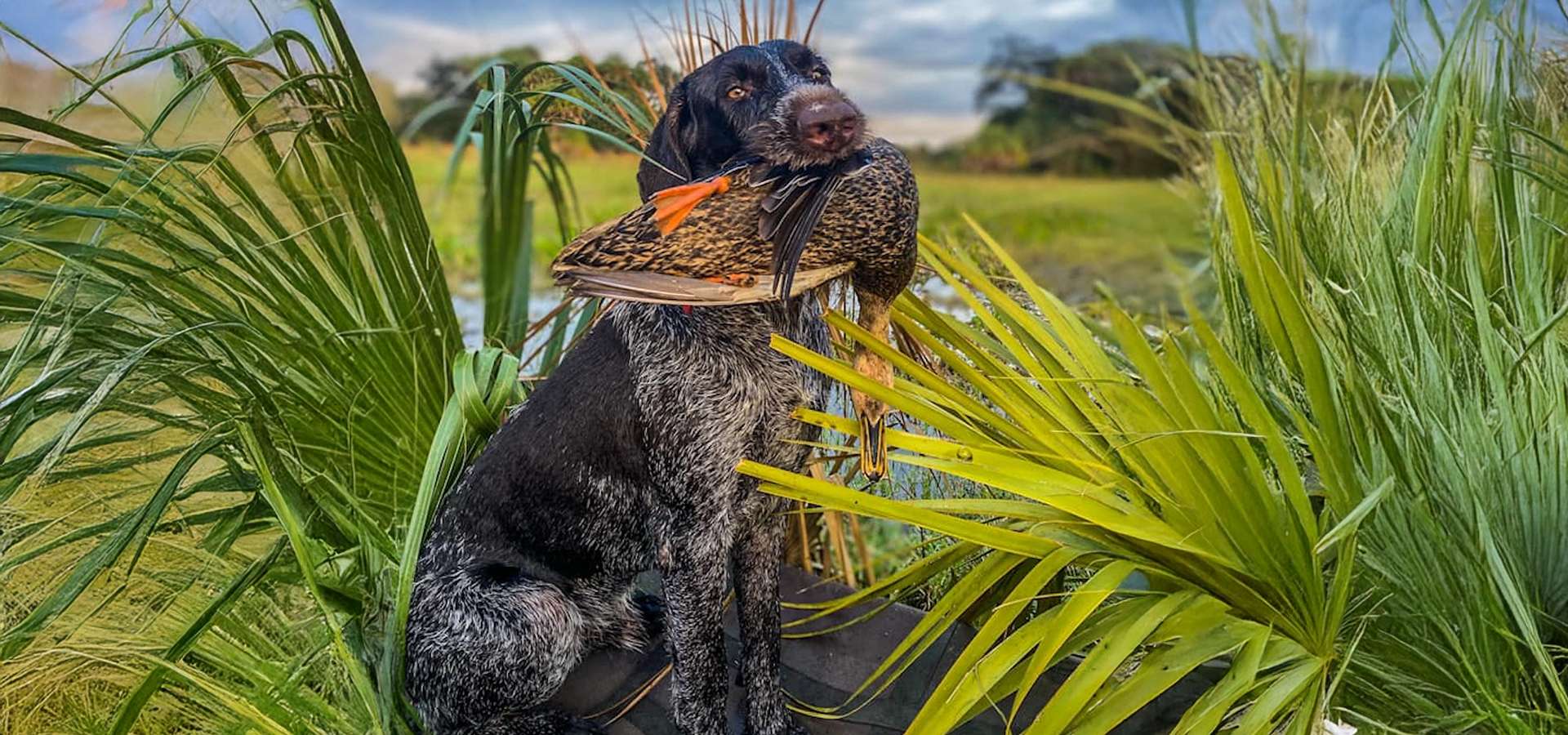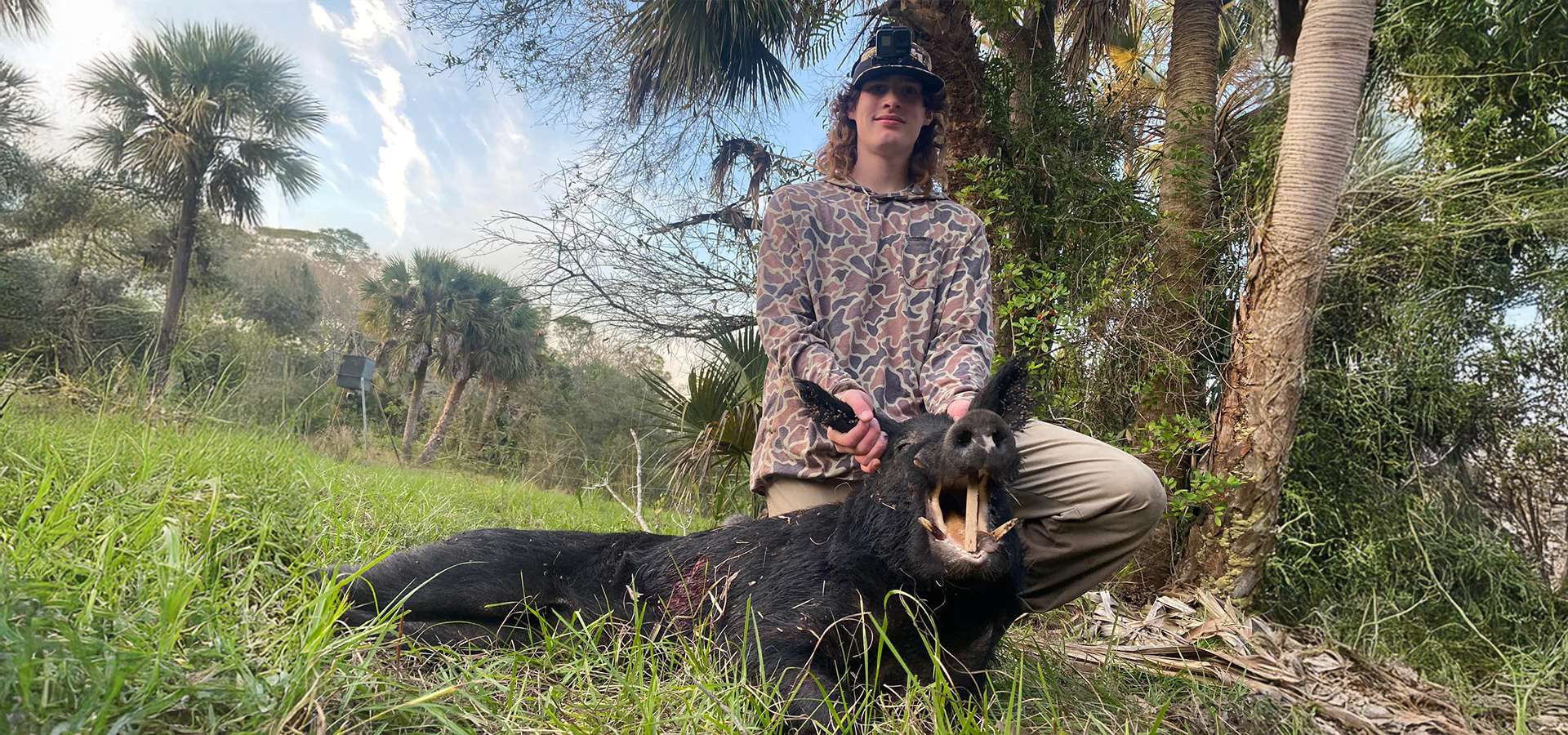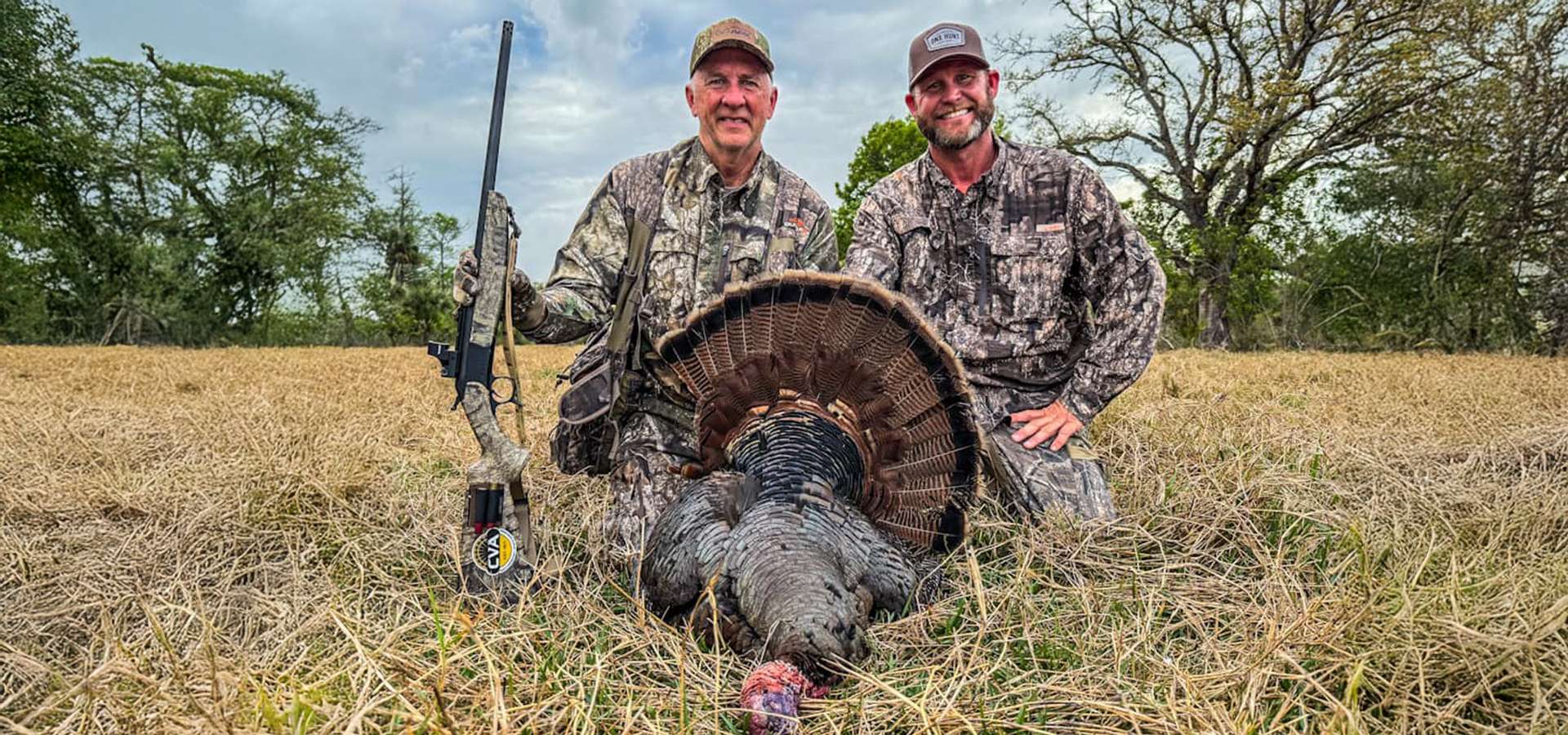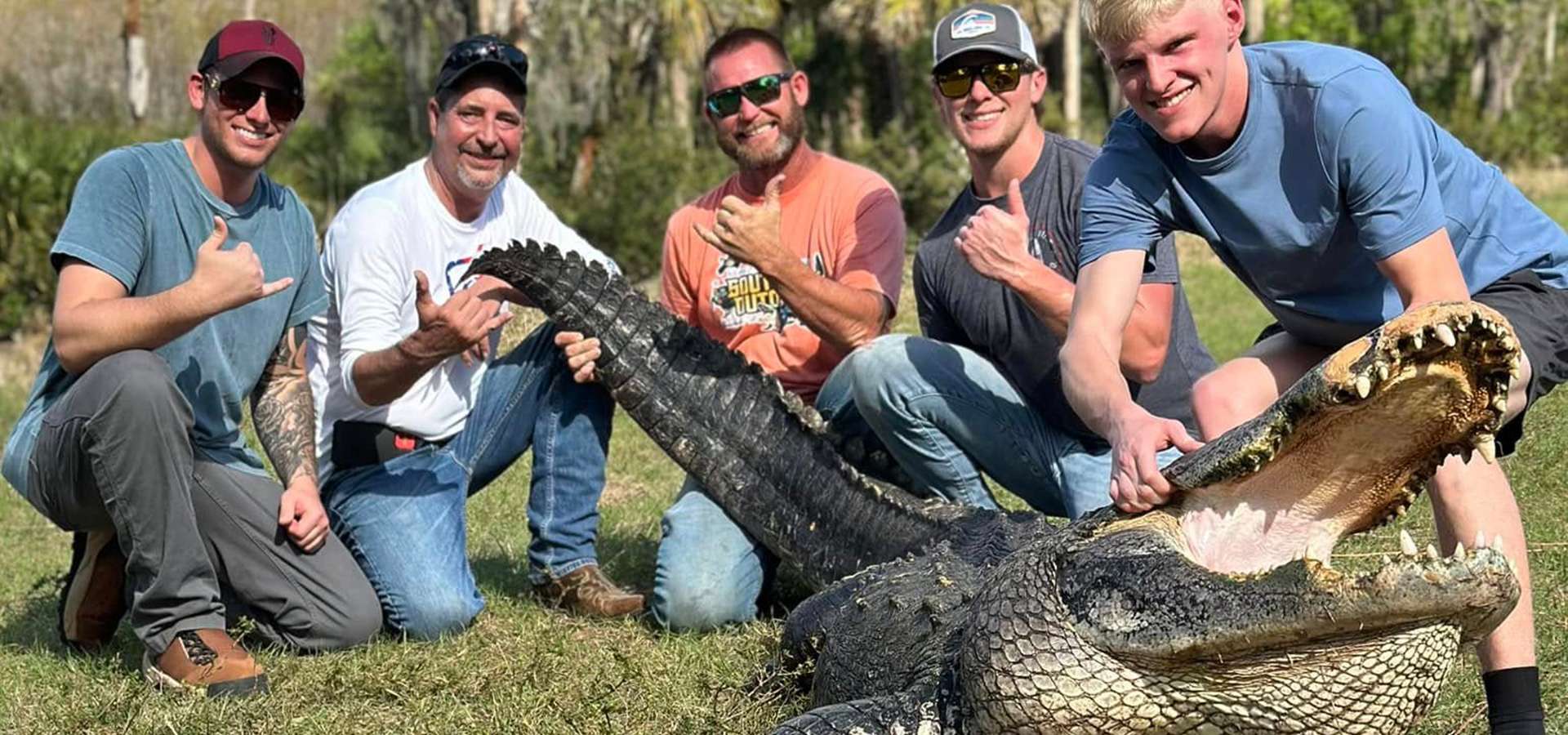 Southern Outdoor Outfitters - The Best Hunting Outfitter in Florida
Southern Outdoor Outfitters is a family-owned Florida hunting outfitter with some of the best professional hunting guides in the industry. We have over 20 years of experience that we use to customize your hunt to best suit your needs. Here at Southern Outdoor Outfitters, we offer Osceola Turkey hunts, Florida Alligator hunts, Duck/Quail/Dove hunts, and hog hunts. Our motto is, "If it walks, crawls, or flies....we kill it" and that is the truth!
We are located in South Florida, just outside a little town called Immokalee. The lodge is 1 hour and 45mins from Fort Lauderdale, 2 hours from Miami /West Palm Beach, and approximately 40 minutes from Southwest Florida International Airport (RSW). Join us for the best hunting in Florida!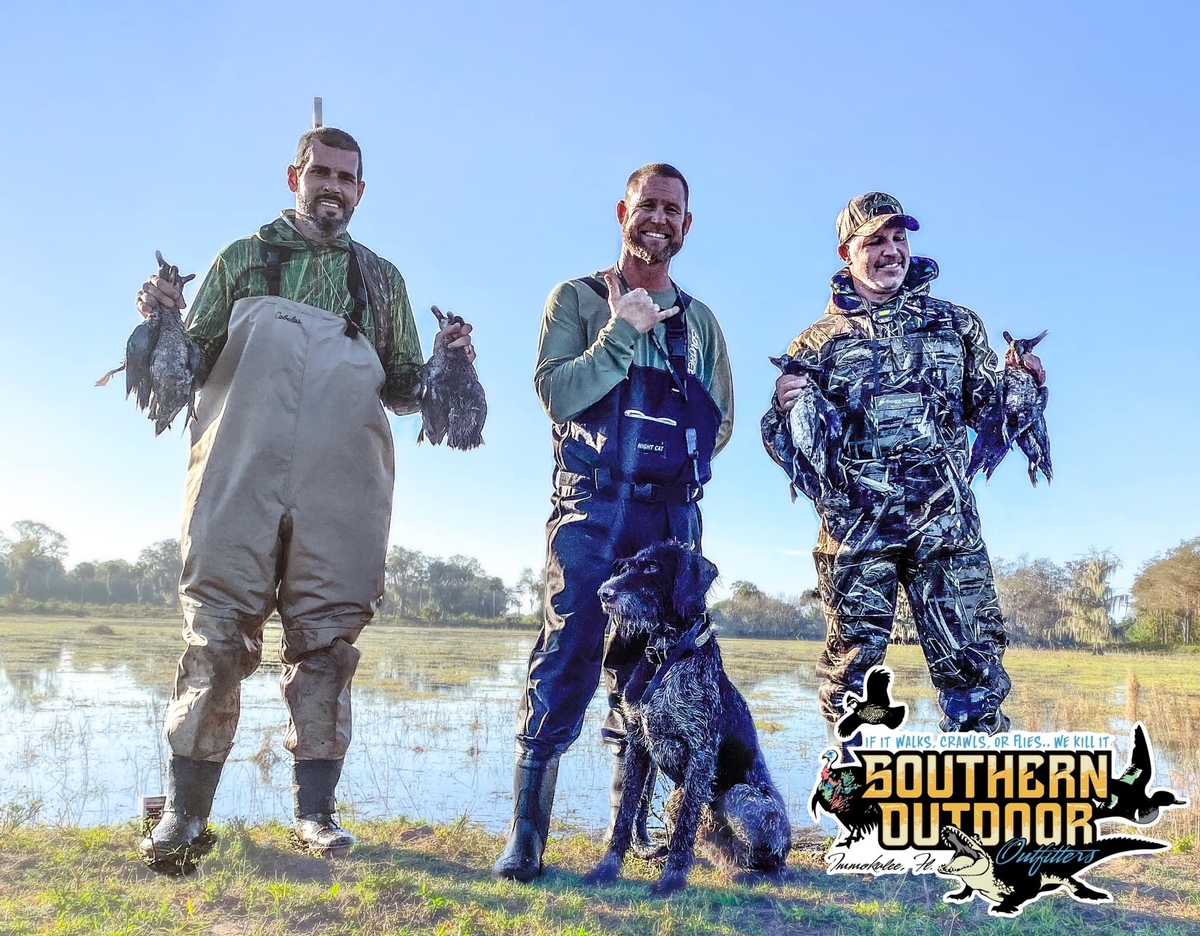 What Sets Us Apart from Other Florida Hunting Outfitters
Southern Outdoor Outfitters is successful because of three things: scouting, scouting, and scouting. Paul spends the entire year scouting out new and old areas to make sure he can put you on the animal you're after when it's time to hunt. This extensive scouting also results in increased integrity - if we aren't seeing birds (dove, duck, etc.) in the time leading up to your hunt, we will cancel and reschedule your hunt for a different time. We all know that nature follows its own rules and hunting can be unpredictable, but we believe that you shouldn't lose out on a great opportunity because of that unpredictability. Keep in mind that there is a difference between opportunity and success, though. The only thing we can't do is pull the trigger for you!
Ultimately, we care a lot about peoples' experiences and enjoyment at Southern Outdoor Outfitters. We do everything in our power to make sure you have the best hunt possible. If you book a hunt with us, you can be confident that we will fulfill that promise!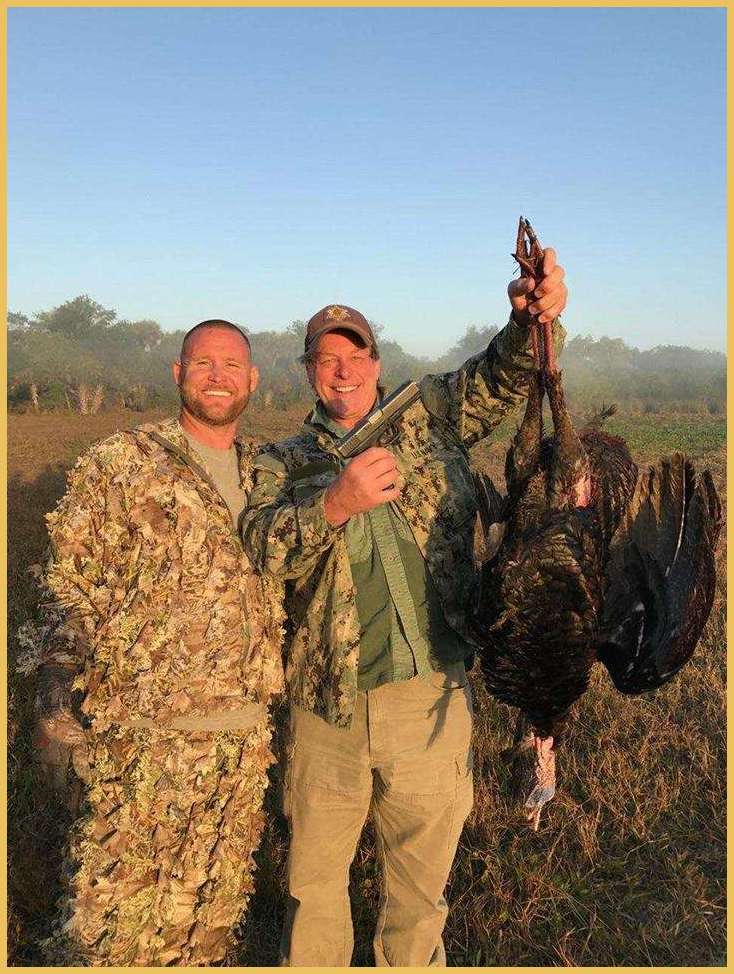 Meet Your Florida Hunting Guide
Paul Byrd
Paul is a professional and experienced hunting guide of 20 years. Born and raised in the sweet sunshine state, Paul was brought up hunting and fishing. His guiding career started on an out-of-state deer hunt in Wisconsin. A couple of fellow hunters he was with wanted to come down to Florida and try their luck on some hogs! He gets more joy out of guiding others on the hunt of a lifetime then pulling the trigger himself! When Paul is not hunting for clients, he is hunting or fishing for himself. Hunting is not just a job, it is a hobby that he loves and enjoys. The key to his success is putting clients on game! You WILL get what you came for when hunting with Paul.