Guided Duck Hunts in Florida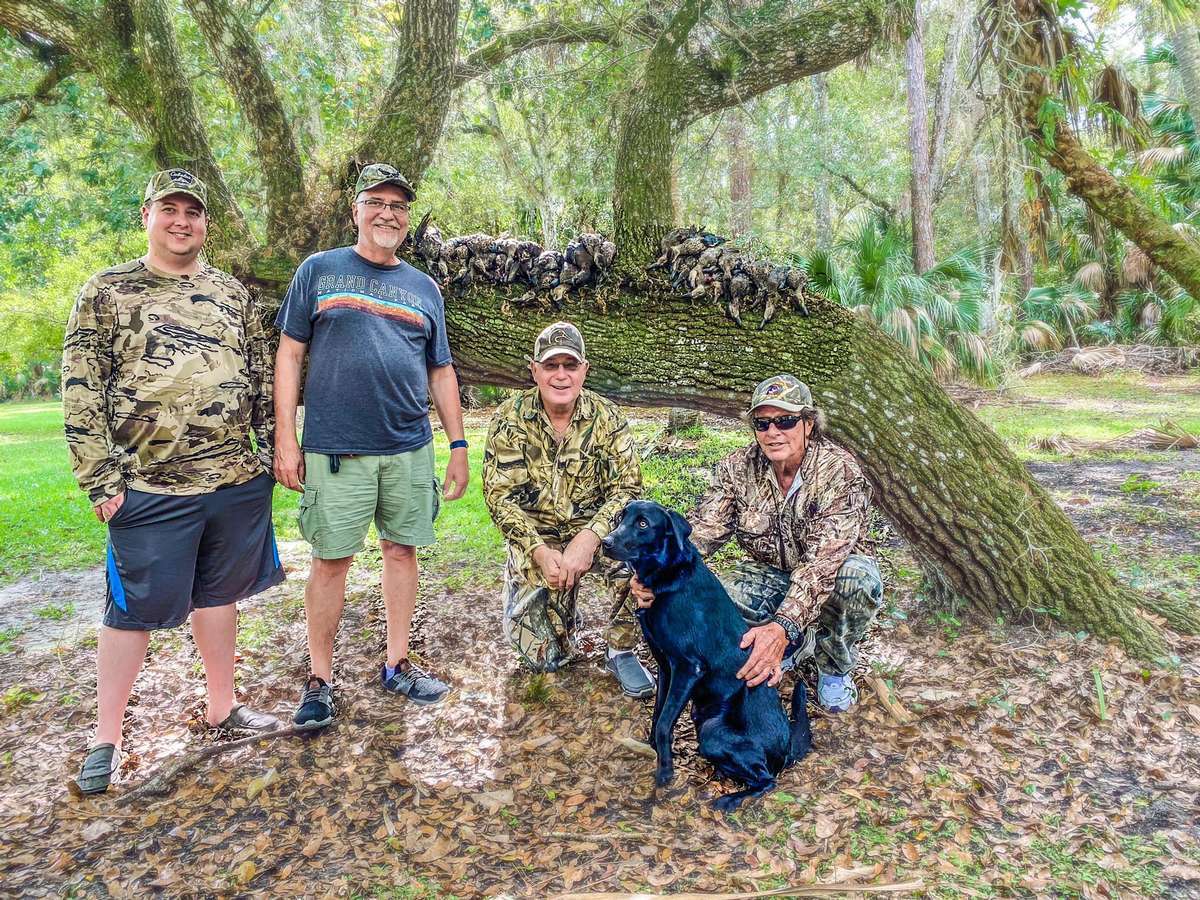 Private Land Duck Hunts
Southern Outdoor Outfitters offers private land duck hunting on several different properties. With an early waterfowl season and increased limits, the Florida waterfowl hunting season provides opportunities to hunt resident wood ducks and teal. The blue-winged teal is one of the first waterfowl species to begin the fall migration followed quickly by black belly whistling duck, mottled duck, green-wing teal, pintails, spoonbills, and wood ducks. The early waterfowl season in Florida provides a great chance to harvest some of these amazing birds as they travel through Florida.
**Well-behaved client dogs are welcomed! Most of our duck ponds are DOG FRIENDLY, please ask before your hunt**
A Florida hunting license, waterfowl permit, migratory bird permit, and Federal duck stamp are required to hunt ducks in Florida. You can purchase a license online at Florida Fish and Wildlife.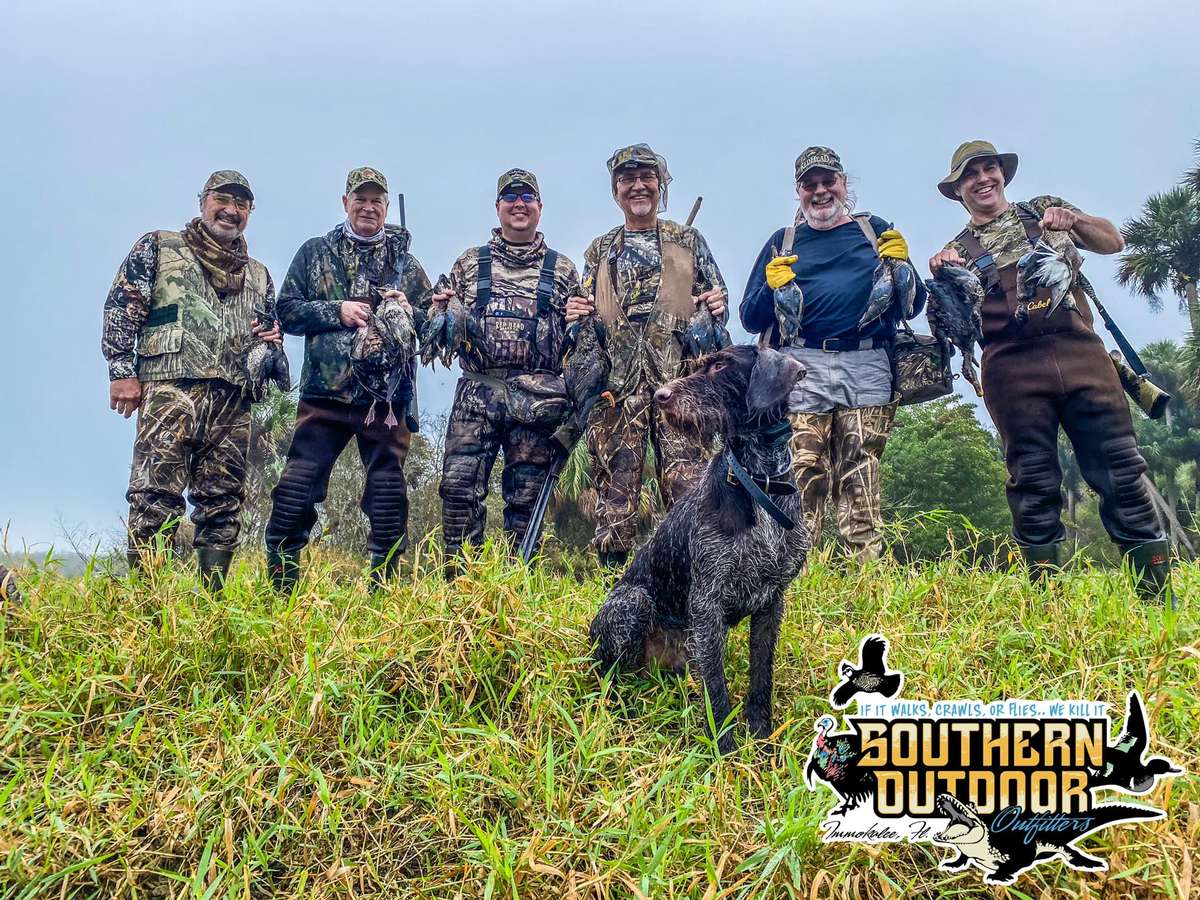 Florida Duck Season Dates
2022/2023 Duck Season Dates
Sept. 17-21 (teal and wood duck only)
Sept. 22-25 (teal only)
Nov. 19-27
Dec. 10 - Jan. 29
2022/2023 Duck Hunt Rates:
Morning Hunt: $350 per person.