Guided Quail Hunts in Florida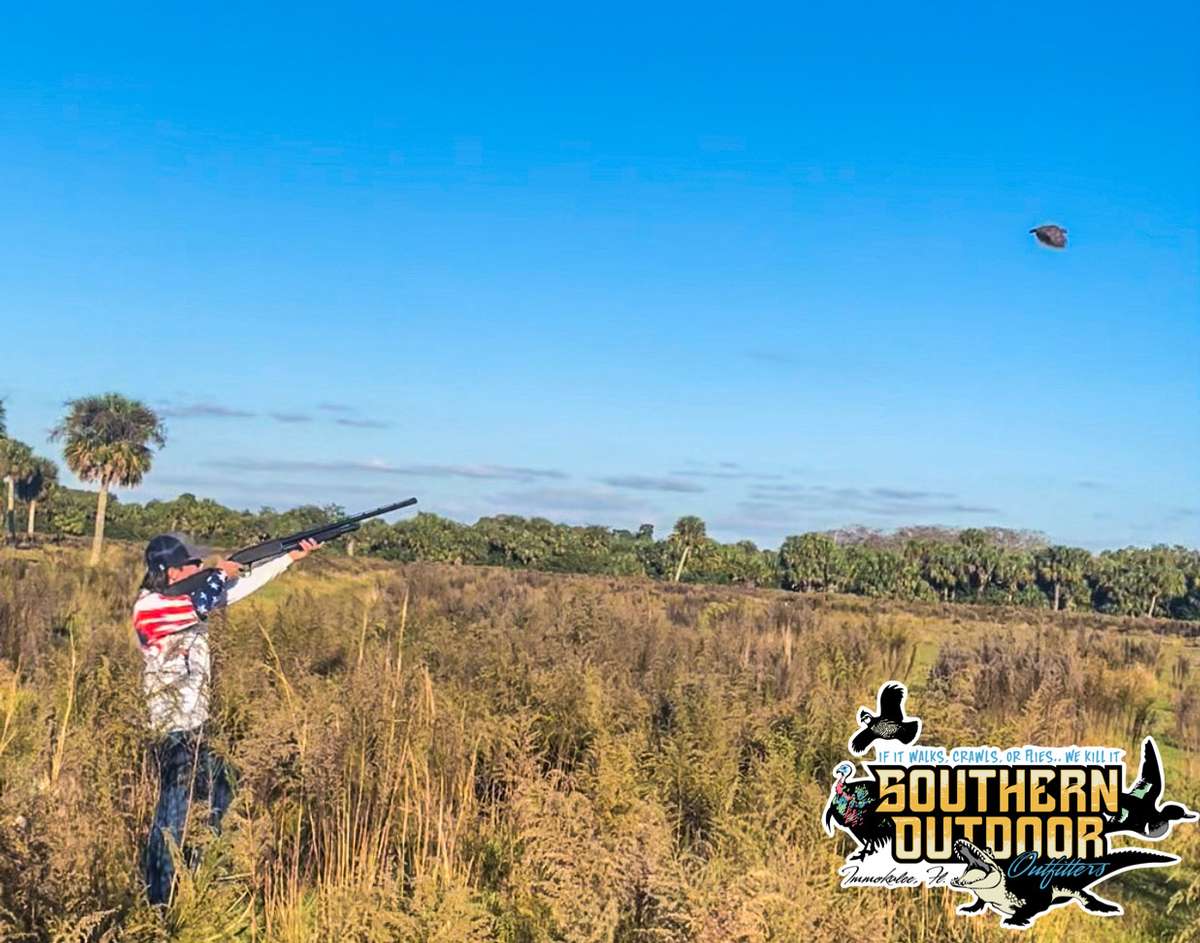 The Best Quail Hunts in South Florida
Quail hunting consists of non-stop wing shooting action that is enhanced with the enjoyment of watching great dogs work! Our quail fields are meticulously maintained to ensure the best conditions for our Bobwhite quail. Whether you are a pair of hunting buddies or a corporate retreat of up to 6 guests, we can assure you the finest quail shooting in South Florida!
**Well-behaved client dogs are welcomed!**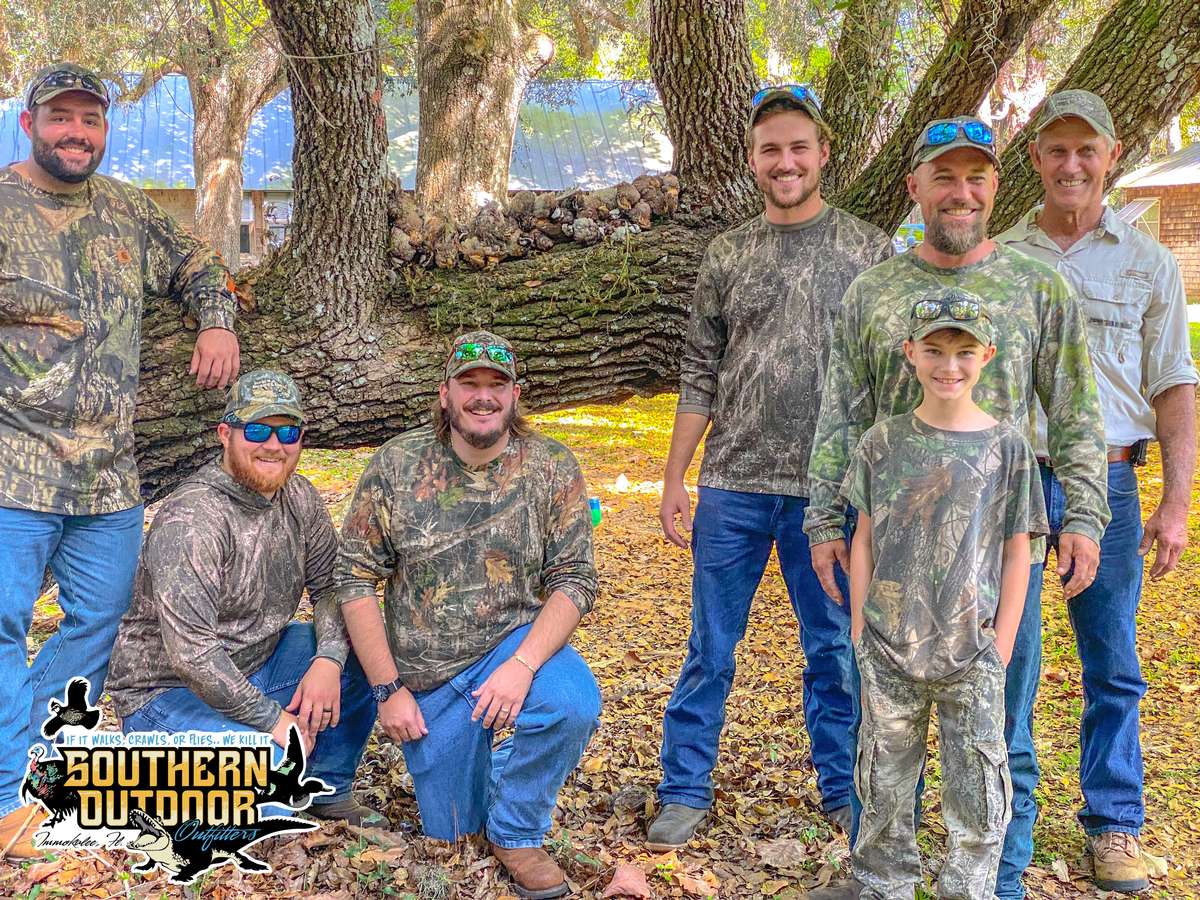 Private Land Quail Hunting
Our Quail Hunts take place during the Spring season on 1,200 acres of private land in South Florida. These quail are placed birds, not wild, which ensures a quality hunt with ample opportunity and shooting action. Bobwhite quails are excellent game birds that provide a great shooting challenge, and an even better meal at the end of the hunt!
We typically take groups of 6 hunters for optimal field and dog rotations, but we can also cater to smaller groups, pairs, or even single hunters. We provide lodging on-site, and our expert guides and top-notch hunting dogs will put you on birds day in and day out, making sure you have the best possible quail hunting experience!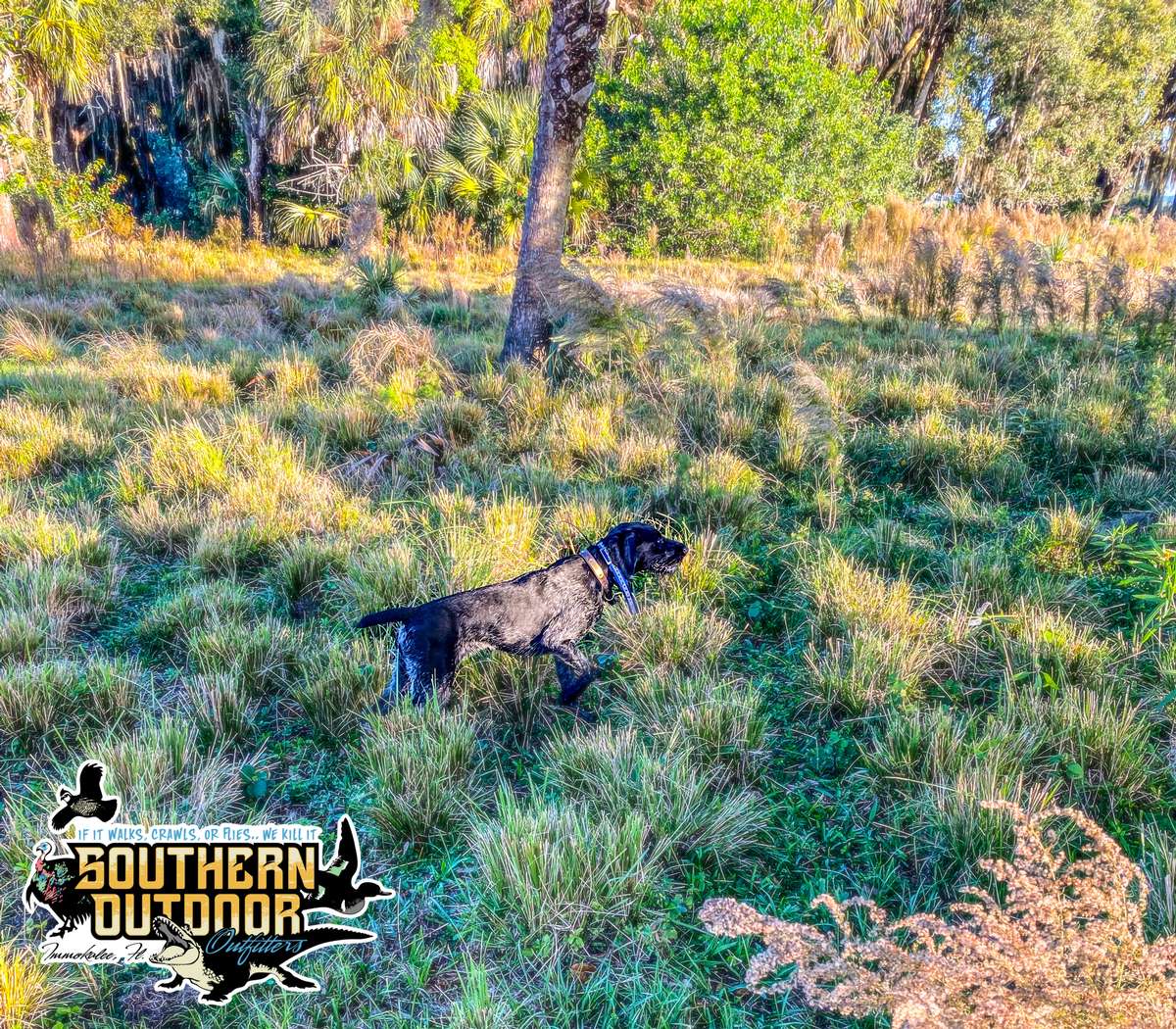 Florida Quail Hunting Packages
Half Day Hunt: $395 Per Man up to 12 birds.
Full Day Hunt: $790 Per Man up to 24 birds.
Additional Birds: $9.00 Per Bird
** If you are a single hunter, a $100 fee will be added to your hunt. Lunch will be provided for groups of 4 and up.
Don't forget to ask about our corporate hunting rates!